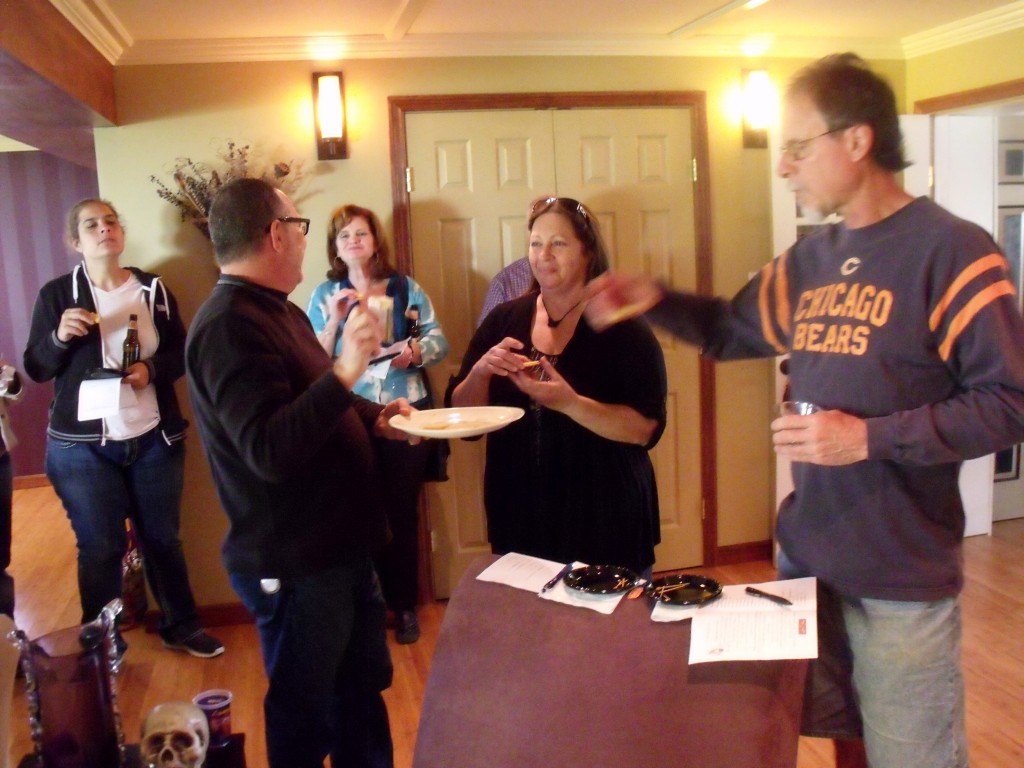 You have been hearing me talk about #FallTasteParty2013 for weeks! Well Sunday October 20th I had my first tasting party and it was a huge success!
I had the pleasure of showcasing new as well as popular products from a wonderful array of sponsors.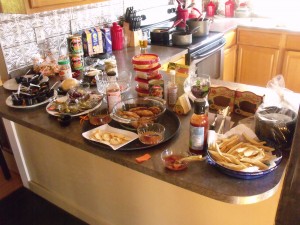 I was so fortunate to have my friends and family attend. Everyone was given a program with a score card and asked to rate each product on a scale of 1 to 5. Open comments were welcomed too!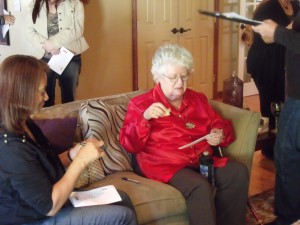 Enter the Rafflecopter below for your chance to win the tasting products featured at the live party!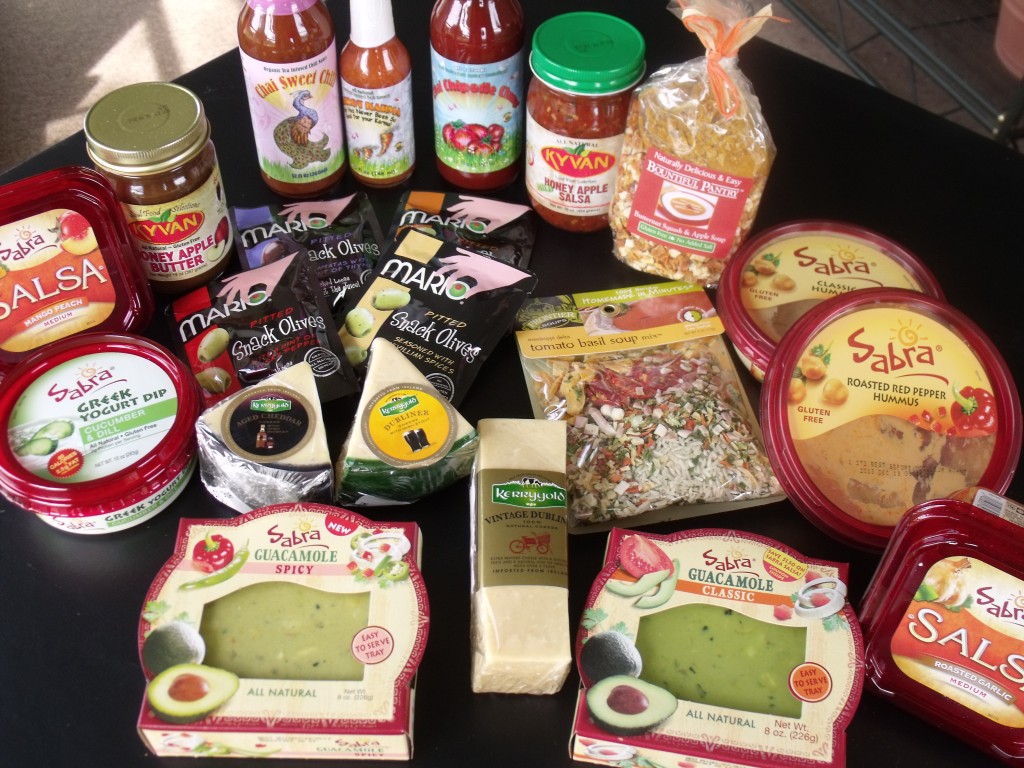 Here was the lineup:
King Arthur Flour brought Butternut Squash and Apple Soup mix as well as a very flavorful Tomato Basil.

StarKist sent Tuna Creations, single serving packets for your lunch or munch in Sweet and Spicy flavor, Hickory, Ranch and lemon Pepper. Everyone seemed to have a personal favorite!

Kerrygold USA tempted our taste buds with Irish Stout cheese, Irish Whiskey cheese and Aged Dubliner cheddar.

Mario Foods sent their snack packs with garlic, Kalamata, Servillan and Savory Pepper along. My grandson, already an olive connoisseur at age seven said after the tray passed, "Hey Gram where did you hide the olives?"

Moody Dunbar shared some delicious yams, very fall festive and generously provided enough roasted red peppers, yams, for everyone AND as a door prize!

Kyvan Foods sent me sample jars of their Honey Apple Salsa and Honey Apple Butter. I served their Honey Apple Salsa on toast with brie and the Honey Apple Butter was spooned onto graham crackers. So good!

Sabra sent their Classic and Spicy Guacamole, Mango Peach Salsa and Roasted Garlic Salsa also Classic and Roasted Red Pepper Hummus and a veggie dip with cucumber and dill. A nice mix for any party.

Intensity Academy provided Carrot Karma hot sauce, Chai Sweet chili and a bottle of Chai Chipotle Chup. These were served with chicken wings and fries. Yum!

I ended the tasting on a high note with Datz of Tampa. They sent me individual packets of Caramel, Bacon Popcorn.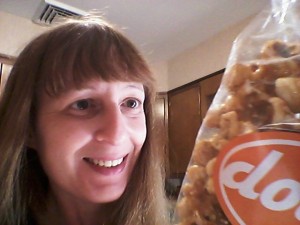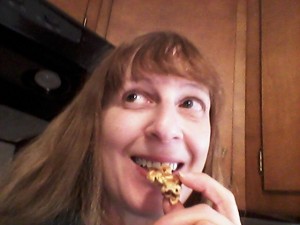 I had to try a pinch before the fun started!
A special thanks to SweetStackers for supplying the stacking system to transport the desserts!
Did all this sound good to you? Enter the rafflecopter below to win taste products from our sponsors!
Stop by daily for a new question and another chance to win!
I received free product for the tasting party and giveaway without further compensation from the above sponsors. Opinions are my own. Prizes subject to change without notice.