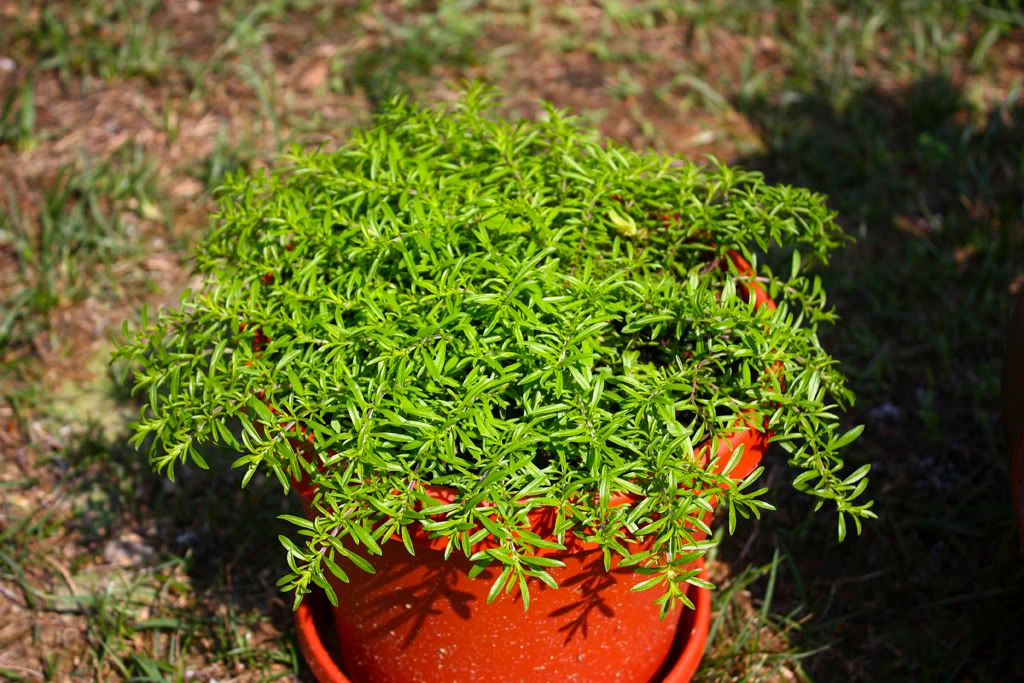 Summer Savory is one of those herbs you may have heard about but are not sure how to use. This herb is more widely used in Canada and Europe than the U.S.
You can use its tender leaves in dishes where you use thyme and sage. This herb grows in both summer and winter with the winter version tending to be a bit stronger if flavor.
Both varieties are popular with bean dishes as well as meats. Use this herb in place of sage in your favorite stuffing for a slightly sweeter taste.
Here are a few recipes using summer savory.