I hope that you all had a wonderful Valentine's Day yesterday and that you had a wonderful day with your loved ones.
Did you get some honey for Valentines?  If you did that was a great gift and here is why. 
Honey and its benefits….
Honey isn't something that you just eat but it also can be used to cure your body. Well maybe not your whole body but it does have medicinal uses. Did you know that in ancient Egypt, honey was given to the Gods and used for embalming.  It also used for dressing a wound as well using it in cooking and baking. It is also everlasting. Archaeologists found honey combs in ancient Egyptian tombs. They were there for thousands of years and  still tasted good.
One thing that you do need to remember is that honey is sweeter then other sweeteners so you don't need as much.  It is a great source of carbohydrates.  Carbohydrates provide strength and energy to our body.  So the next time that you get those 2 o'clock blahs don't go for the 5 hour energy drink like the commercials tells us to do but go for a teaspoon of honey.   It also has an antioxidant and antibacterial properties.  It is great to help the digestion system and keep you healthy and and help to fight disease.  One way that you can take your honey is in the morning before you eat anything.  Take one teaspoon of honey and juice of half of lemon in a glass of lukewarm or room temperature water.  As well as helping your digestion, this cocktail may even help with weight control.
As an antibacterial,it has been used to prevent infections in burns and cuts.  Not all honey is the same. The antibacterial agent depends on the type of honey and how it was harvested.  A honey that is harvested in New Zealand by bees that pollinate the Manuka flower is well known for its healing agents.  This is a medical grade honey and should only be used under the direction of your physician.
Honey also can soothe a sore throat.  It also has some anti-microbial properties to help prevent infections.  Profession singers often use it before a show to help soothe their throat.
There are many benefits to honey and if Pooh- Bear likes it must be good.   
Here is a list of recipes that include honey as one of the ingredients.
Food recipes
Cocktail Meatballs ~ A'lil Sugar
Cranberry Pecan Orange Bread ~ Spatulas on Parade
Sesame Chicken Pasta Salad ~ Spatulas on Parade
Cinnamon Honey Butter ~ Robyn's View
Fruity Granola Bars ~ This and That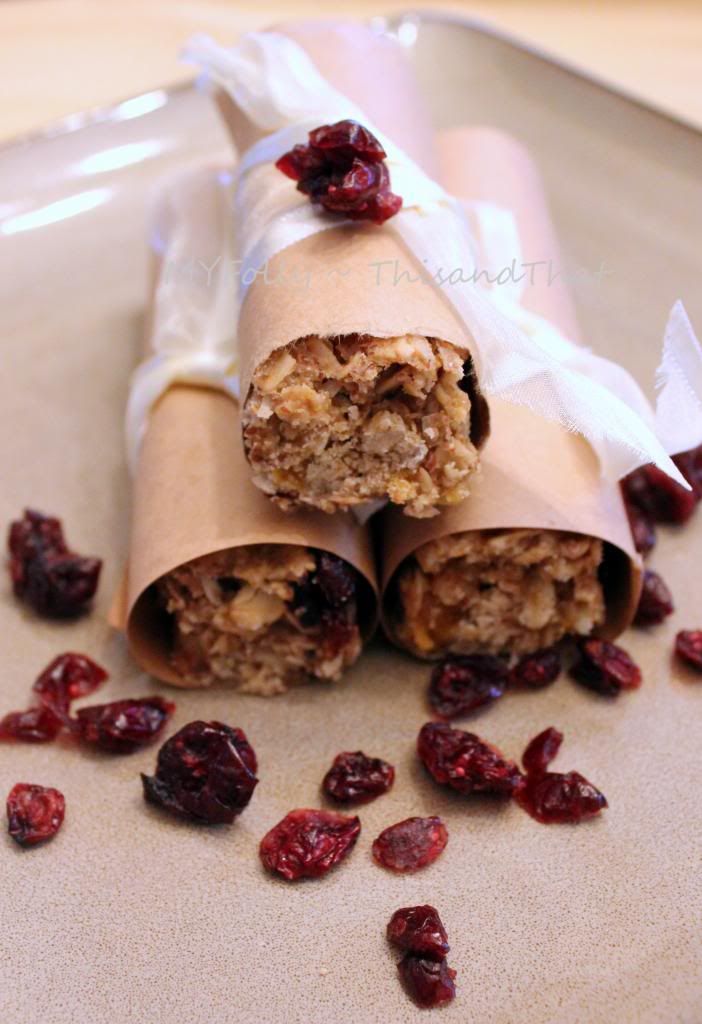 Non Food Recipes
Oatmeal and Honey Face Mask ~ Robyn's View
Homemade Peppermint Body Wash ~ Robyn's View
[amazon_carousel widget_type="SearchAndAdd" width="600″ height="200″ title="" market_place="US" shuffle_products="False" show_border="False" keywords="honey" browse_node="" search_index="All" /]
Sources:  Benefits of Honey, Medicinal Uses of Honey, The Bee Journal, Manuka Honey