I asked a bunch of my closest bloggy friends to share some of their Cinco de Mayo Recipes and WOW… what a great response! How do you celebrate? We usually have a get together potluck where everyone brings their favorite Mexican dishes. Party or not, you are sure to find something you want to cook up with this line up!
55 Cinco de Mayo Recipes
One Skillet Vegan Chili Rellenos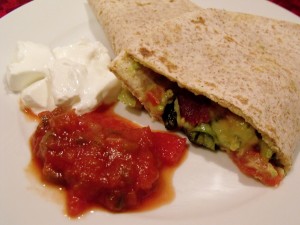 Tex Mex Chicken and Rice Casserole
Roasted Red Pepper Chicken Tacos
Tex Mex Pies with Black Eyed Peas
AND… Don't forget the drinks!!
For even more recipes – Check out our Foodie Friends Friday Cinco de Mayo Recipe Party starting May 2 at 6pm PST